Installed Comforser tyre, after the modification, playing becomes easier
The modified car enthusiast blogger "gongchao1" from Zibo used Comforser tyres to change his car.
Tyres used: Comforser CF3000 215 85R 16
Configuration: 5.5J RAYS Forging Wheels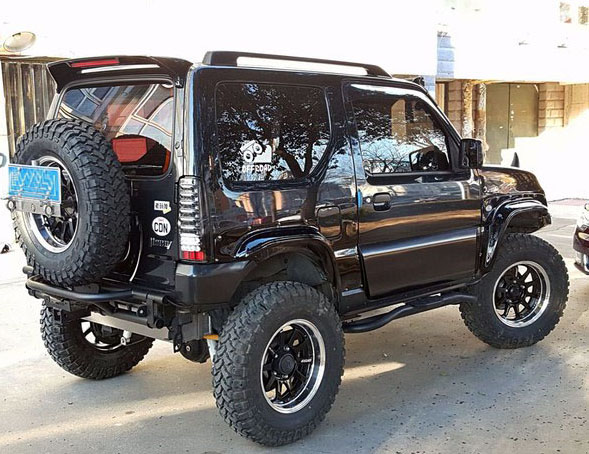 Refit completed first to a finished product effect, front and side
This comparison is more intuitive, and the same 215 difference in the ground is very large. The comparison of bare tires 85 is one centimeter wider than 75, but the wheels installed in 5.5J are quite the opposite.
Side contrast, the original 7J 15 inch wheels, and RAYS 5.5J 16 inch wheels, also installed 215 tires, after the upper hub, 7J is wider than the 5.5J 1cm.
Many friends of the bloggers said that this wheel should be equipped with AT tires to highlight the advantages of forging. It is not. After the comparison of the 215 75 R15 ordinary wheels before, the advantages of the forging wheels are huge, the feeling of getting on the train is obvious, and the axle drops by light kilograms. Equivalent to the body to reduce 10-30 kg.
The bloggers are ready to get on the train. Next to them are 235 75 R15.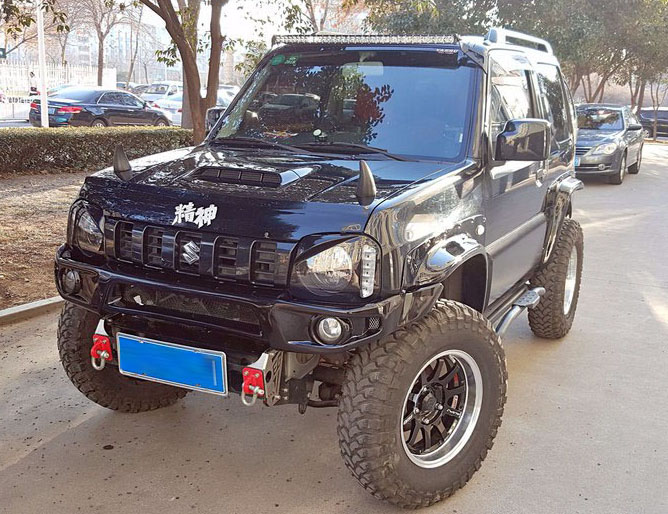 From the blogger's summary: the simple upper body 215 85 R16 is not necessary to cooperate with more than 3-inch increase and the aircraft wheel eyebrow, the car is a 3-inch increase +3 cm flange + negative 20 wheel hub, but the rear wheel is very easy to reel The front of the eyebrow is properly cut, and the limit block can be perfectly solved.
After field tests, it finally adjusted to a relatively perfect state.
This can be seen, after the front of the rear eyebrow has been cut, it can not be reached, the limit blocks inside have made a few changes, but also can not reach the top of the wheel eyebrow.
At present, four-bar linkage hasn't been changed. The gap is still relatively satisfactory and the knife is relatively stable.